Keynote
Keynote speaker
Ken-ichi MURATA
Project General Manager – Connected Strategy, Connected Company, Toyota Motor Corporation and
President & Chair of Board of Directors, Automotive Edge Computing Consortium (AECC)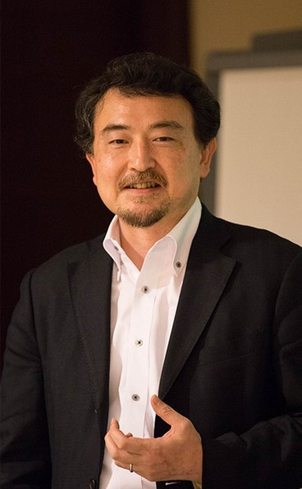 Ken-ichi Murata is Project General Manager of Connected Strategy and Advanced Technology Development at Connected Company in Toyota Motor Corporation and responsible for overall strategies in the area of connected vehicle, use of automotive big data, and advanced technologies to realize them, in Toyota. Ken-ichi is also the President and Chair of Board of Directors of Automotive Edge Computing Consortium (AECC) since it was established in 2017.
Prior to join Toyota, Ken-ichi worked at Sony Corporation and Sony Computer Entertainment, as a systems architect for various consumer electronics products such as Digital TV, STB, AIBO robot, and Playstation3. After he joined Toyota, he had been acting as Global Chief Engineer of in-vehicle multi-media/telematics systems, products and services, and then he took the position of head of Connected Strategy and Planning, to initiate corporate-wide reformation with more tech/data-oriented strategy. He is taking the current position upon restructuring corporate organization in Toyota since 2016. Ken-ichi is also a member of IEEE Computer Society and ACM.
Keynote speaker
Kandan Kathirvel
Director, AT&T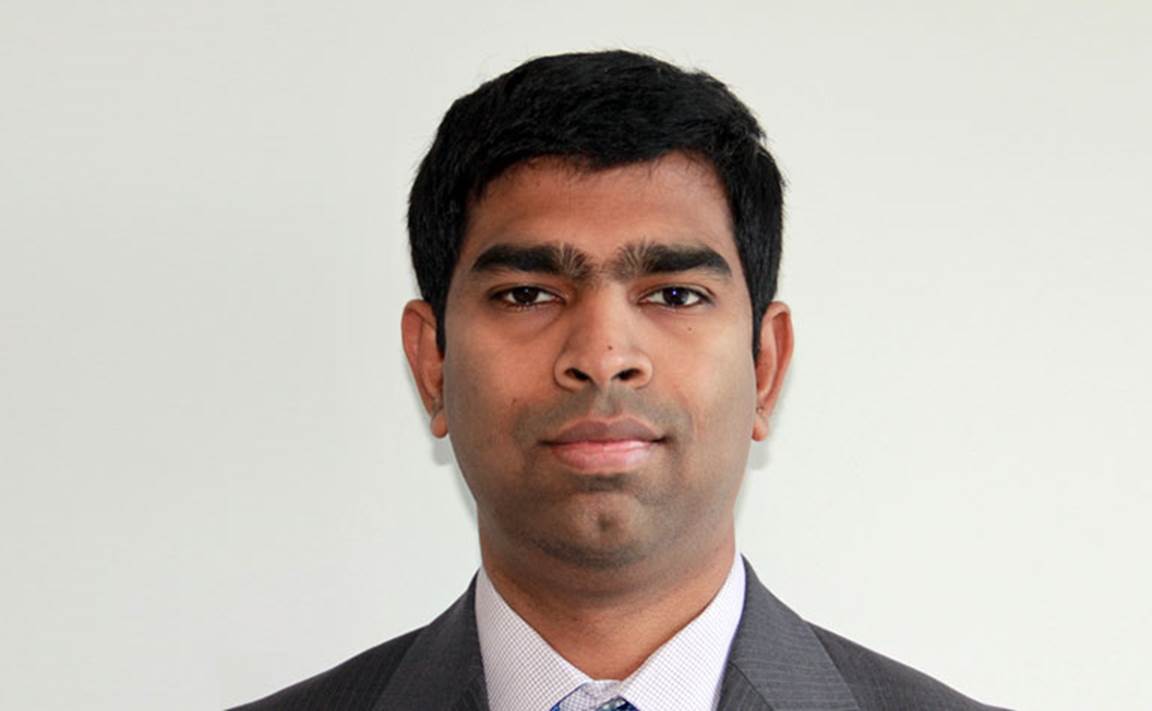 Kandan Kathirvel is Director at AT&T and responsible for AT&T's Cloud Strategy and Architecture. Kandan is the Technical Steering Committee (TSC) Chair at Akraino Edge Stack and Technical Advisory Council (TAC) at Linux Foundation. Kandan served on the OpenStack board of directors from 2017 to 2019. Kandan leads AT&T's technology efforts around 5G, Radio Access Network (RAN), Edge Computing, NFV and SDN. Kandan has led several opensource initiatives, and a big Open Source advocate. He has been vocal about the potential of 5G, Edge Computing and frequent speaker on the IEEE, OpenStack, Linux Foundation and other Opensource forums. He has more than 16 years of experience in Telecommunication industry.
---
Panel
Panelists
Gaurav Chawla
VP / Fellow, Server and Infrastructure Systems, Office of the CTO, Dell EMC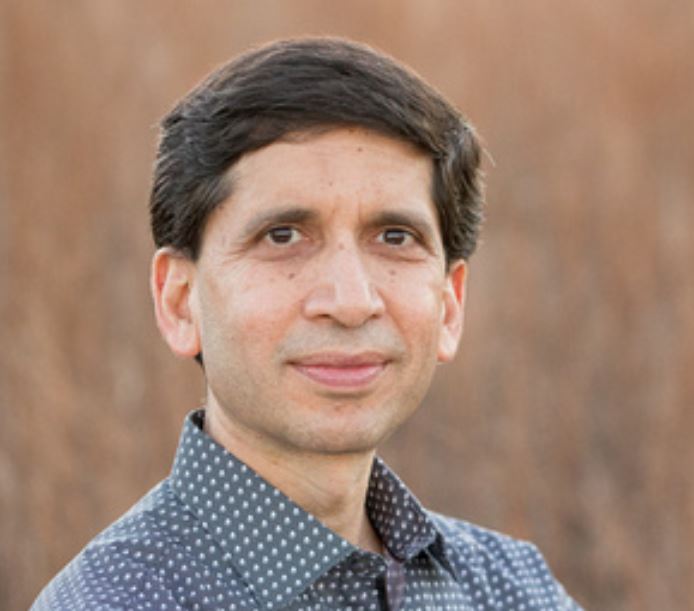 ---
Scharham Dustar
TU Wien